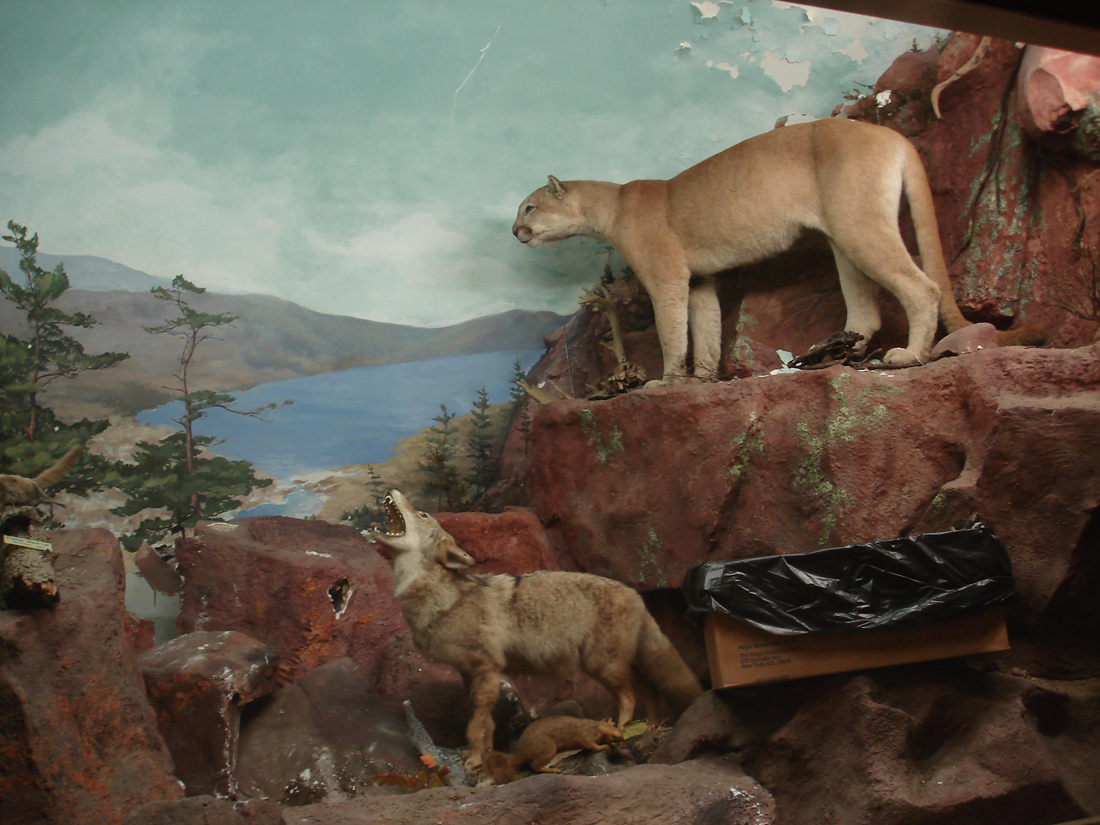 MICHIGAN—LAND OF RICHES (2010)
"Michigan—Land of Riches: Re-Examining the Old Grand Rapids Public Museum was a month-long temporary installation that took over the disused halls of a defunct regional natural history museum facility and proved that even the museum's trash can be recycled for the benefit of community. A project to repurpose the old artifacts and dioramas as art involved student artists and art faculty from seven Michigan colleges, universities, and art institutions. Although the museum staff assisted with all object handling and the curatorial staff ensured that the stewardship of the collections was not compromised, the museum's curators were absent in issues of content and interpretation. By the standards of most visitors, the participating artists, and the museum's staff, the event was a wild success."
—Timothy J. Chester
The Thoughtful Museum: The Persistence of Memory, Curator: The Museum Journal, April , 2011
—————————————————————————————————————————————
Closed to the public since the 1994 the old Public Museum, as one of the few institutions of its kind in the city of Grand Rapids for many years, had to be inclusive—acting as local history, science, children's museum, archive and research facility.
Michigan—Land of Riches is a collaborative exhibition at the former Public Museum of Grand Rapids featuring installations by over 200 college students and local artists, often employing objects from the archives.
True to the original definition of museum, 'a dwelling place of the muses', this ambitious collaborative art event revitalizes the formerly vacant structure which functions if temporarily, as a center of collective activity and artistic expression.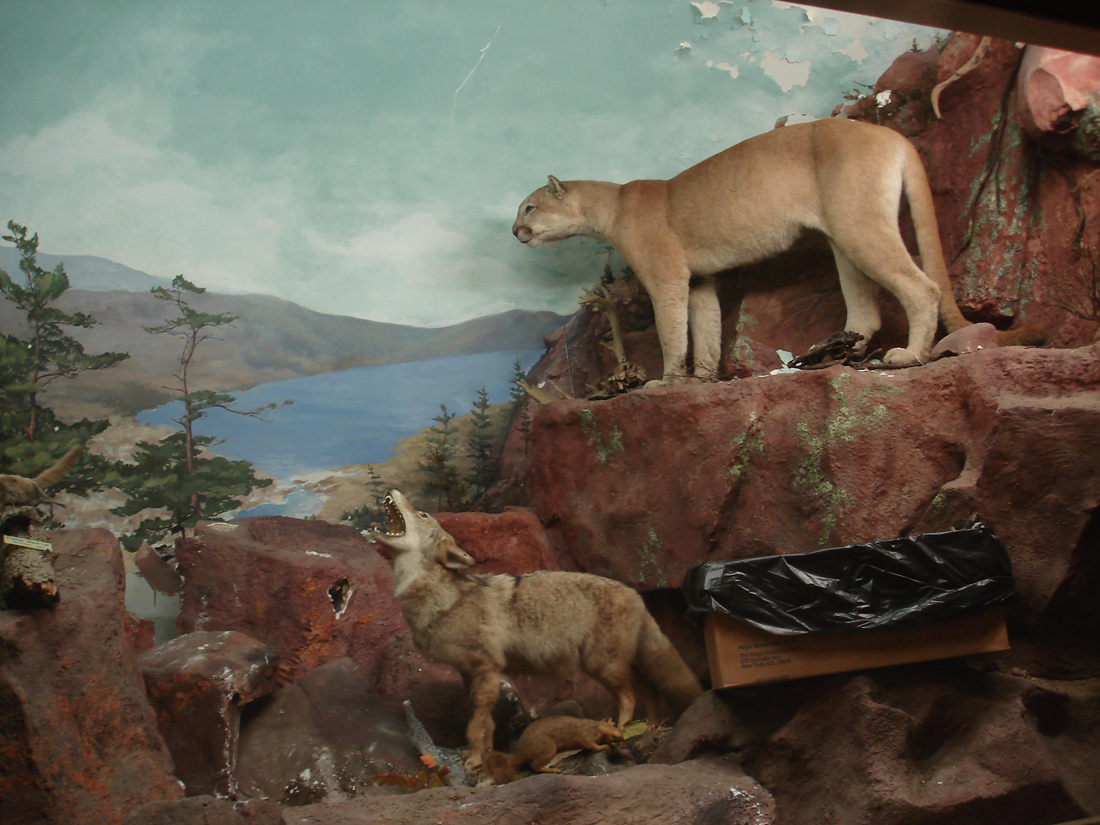 Untitled
Brian Kelly + Paul Amenta
Passing Through (Almost Home)
David Greenwood
Gun Show
Paul Amenta + Terry Johnson
Big Foot
Ryan Greaves + David Schofield
Inheritance Collection
Vanessa Bolt
The Way Things Work
Not Design