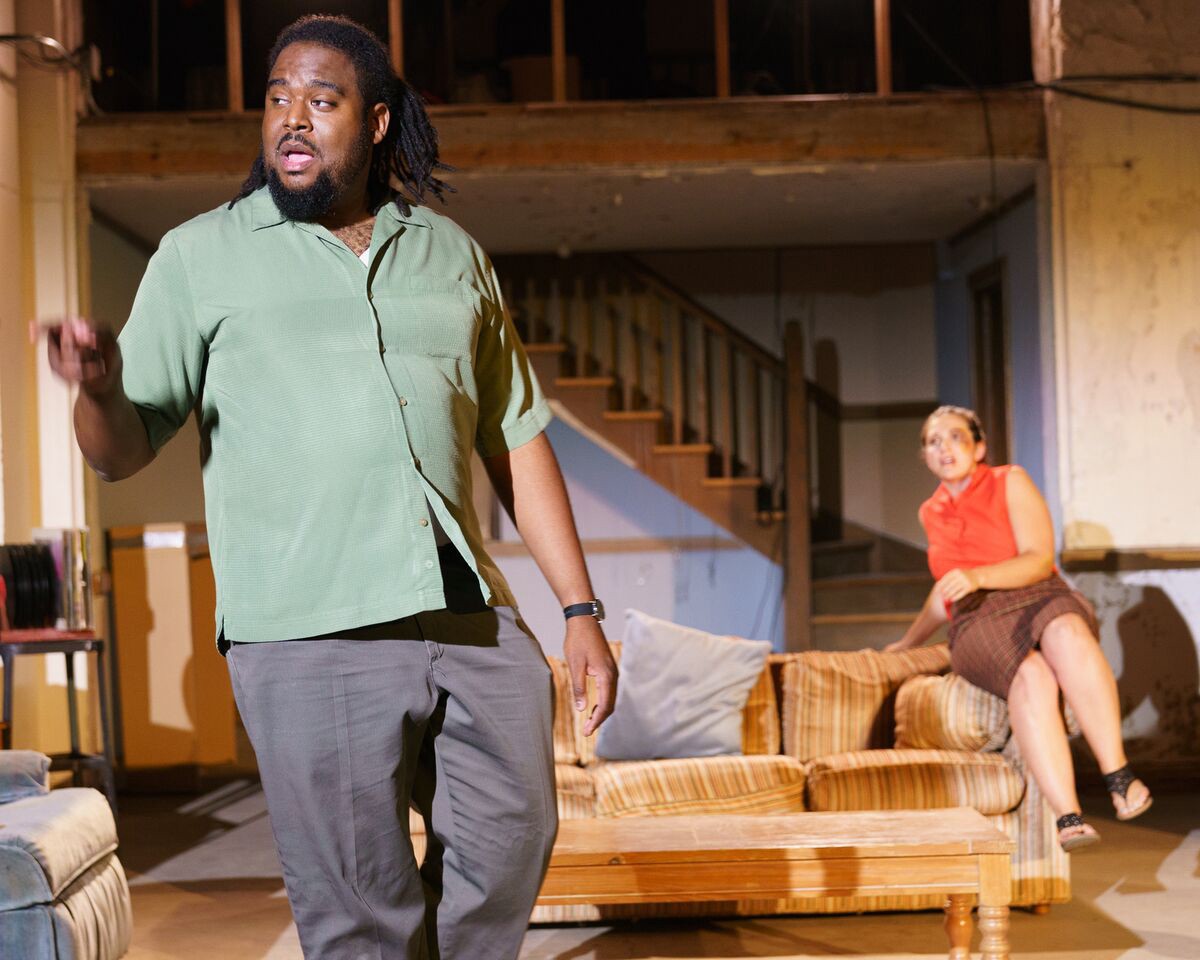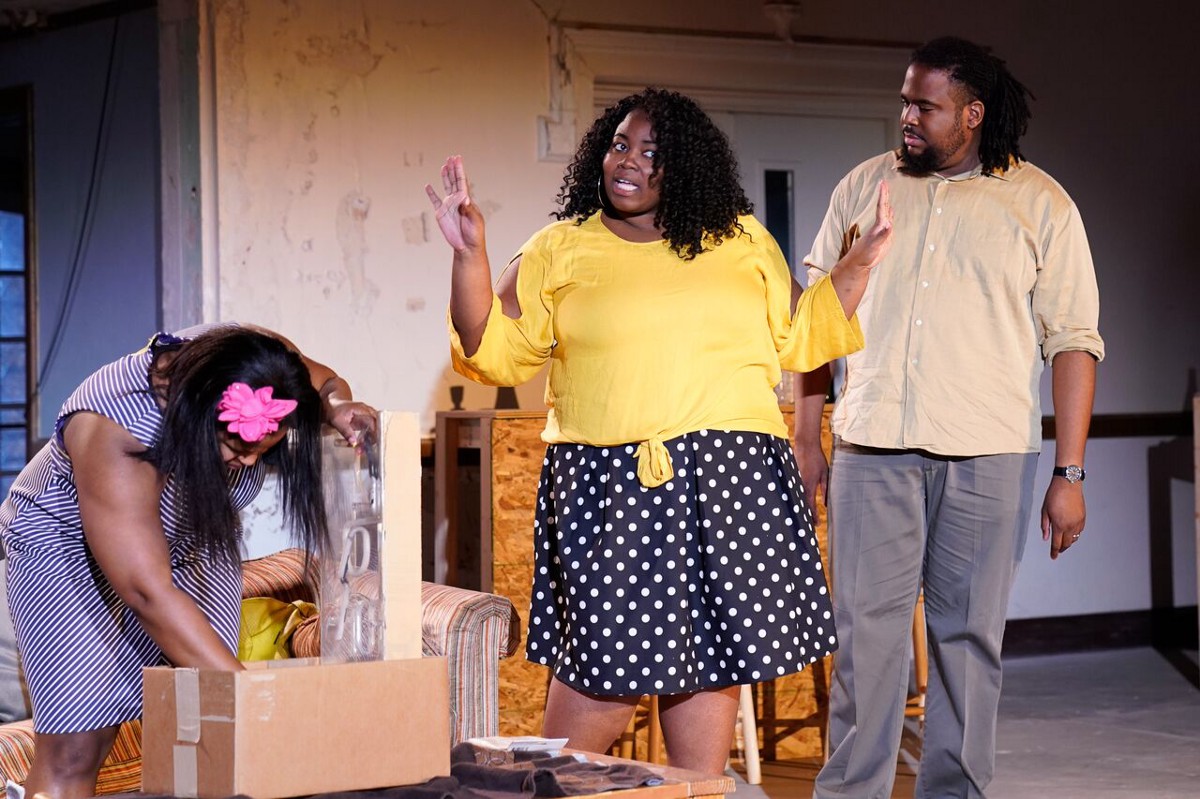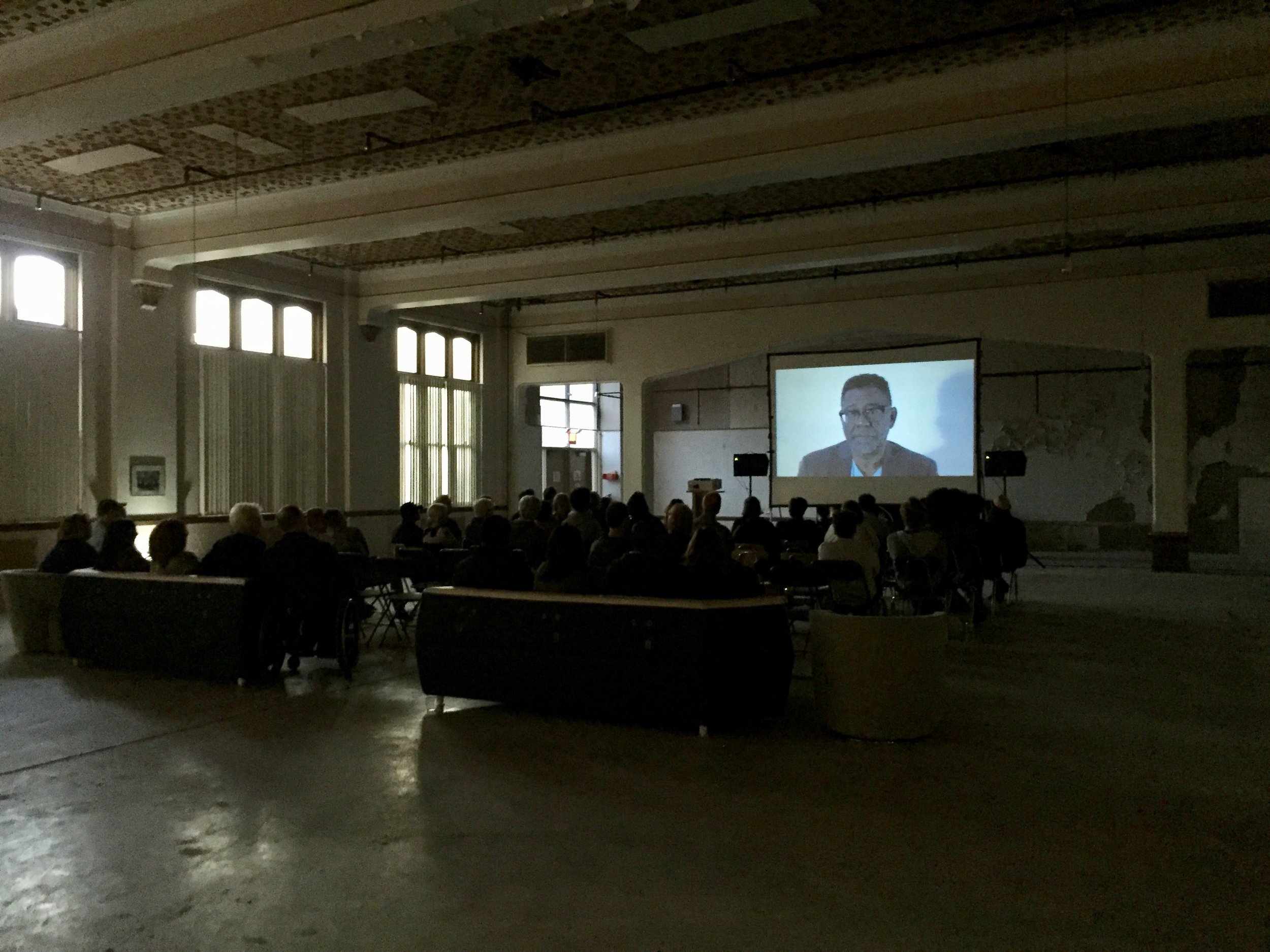 415 FRANKLIN ST (2017)
"The makers were molding a space into their own creation and out of that creation came a new art form. The content of this play superseded the conventions that even I as a performer have abided by, AKA, the rules of the trade. They were making something bigger."
"Ebony Road Players has shed light in the darkest places by revealing the underlying tensions that not only existed in 1967, but continue to exist. Setting the play in a building with such significant history itself is a chance to better understand both the historical and present racism, making it a must-see show."
—Sarah Elizabeth Wallace, cultured.GR
___________________________________________________________________________________
Events
Detroit '67 | Ebony Road Players
Riot, Race, & Reconciliation | Grand Rapids African American Museum and Archive
A Taste of Culture | Caribbean Coalition for the Arts & Culture

Detroit '67
Ebony Road Players
In 1967 Detroit, Motown music is getting the party started, and Chelle and her brother Lank are making ends meet by turning their basement into an after-hours joint. But when a mysterious woman finds her way into their lives, the siblings clash over much more than the family business. As their pent-up feelings erupt, so does their city, and they find themselves caught in the middle of the '67 riots.
A play by Dominique Morisseau, Winner of the Edward M. Kennedy Prize for Drama Inspired by American History!
"CRACKLING WITH HUMOR! Fire up some Motown, get those hips moving and everything will work out fine." -The New York Times
Cast:
Chelle: Syreeta Drake
Bunny: Tova Jones
Lank: David Norde
Sly: Julian Newman
Caroline: Linnae Caurdy
Director: Amisha Groce
Stage Manager: Danell Kendrick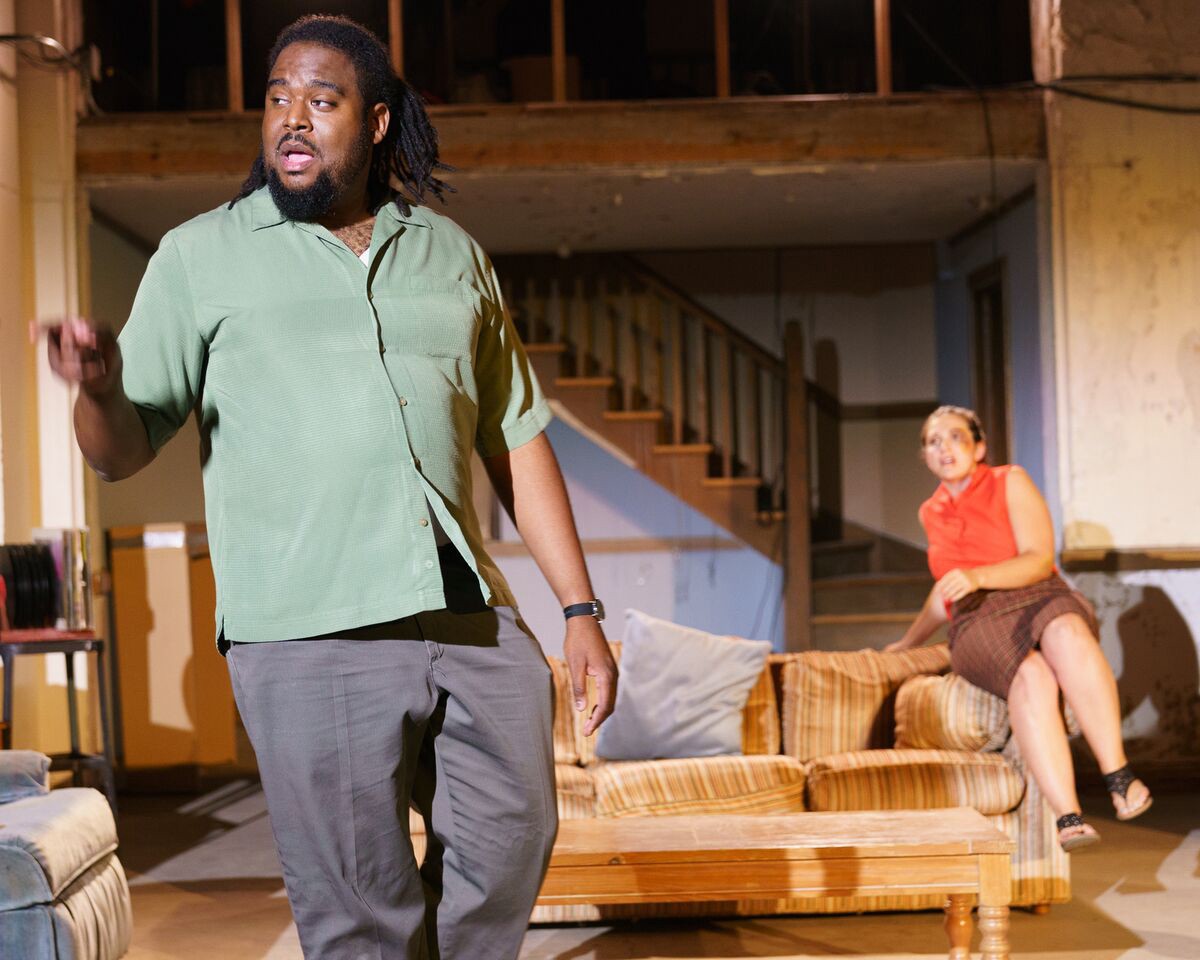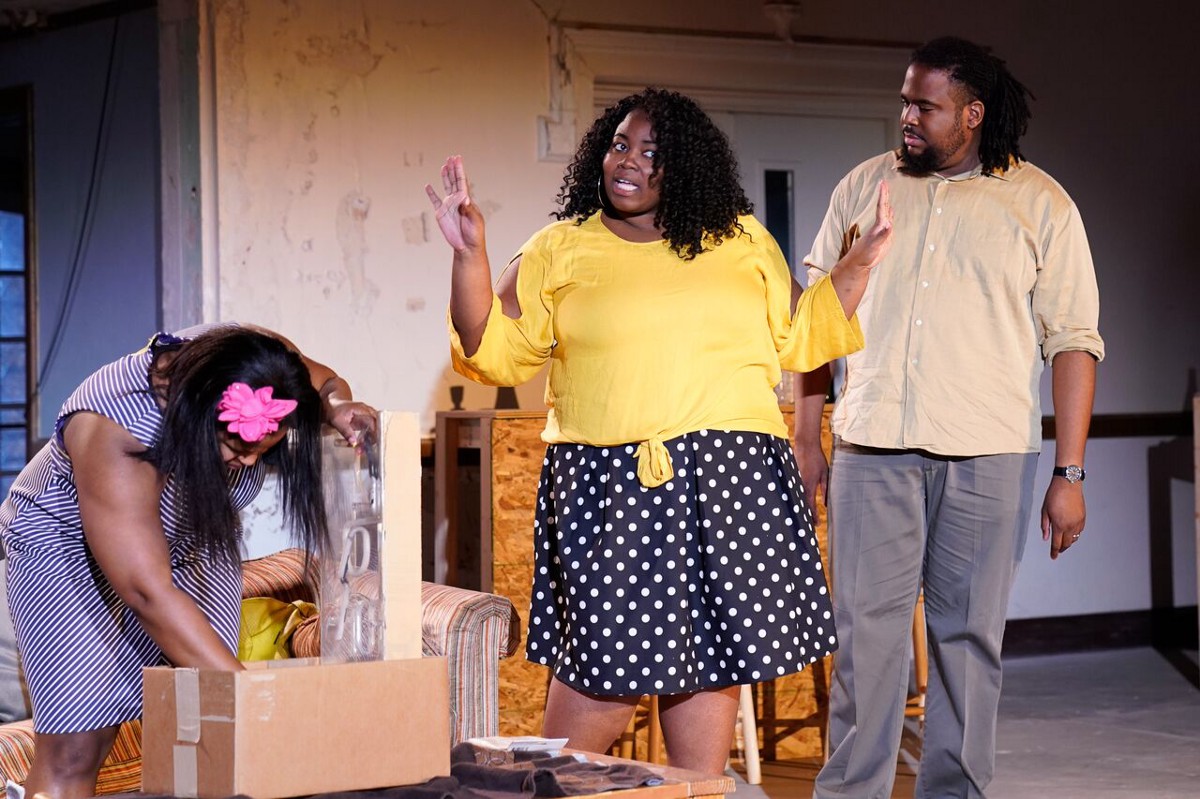 Roit, Race, & Reconciliation
Grand Rapids African American Museum and Archive
This film cronicals the 1967 uprising in Grand Rapids 50 years ago. The Grand Rapids African American Museum and Archives, the Ebony Road Players, and SITE:LAB have come together to present this space and presentation to the community. Community members discuss the uprising, speculate on the causes and reflect on the results of three days of unrest.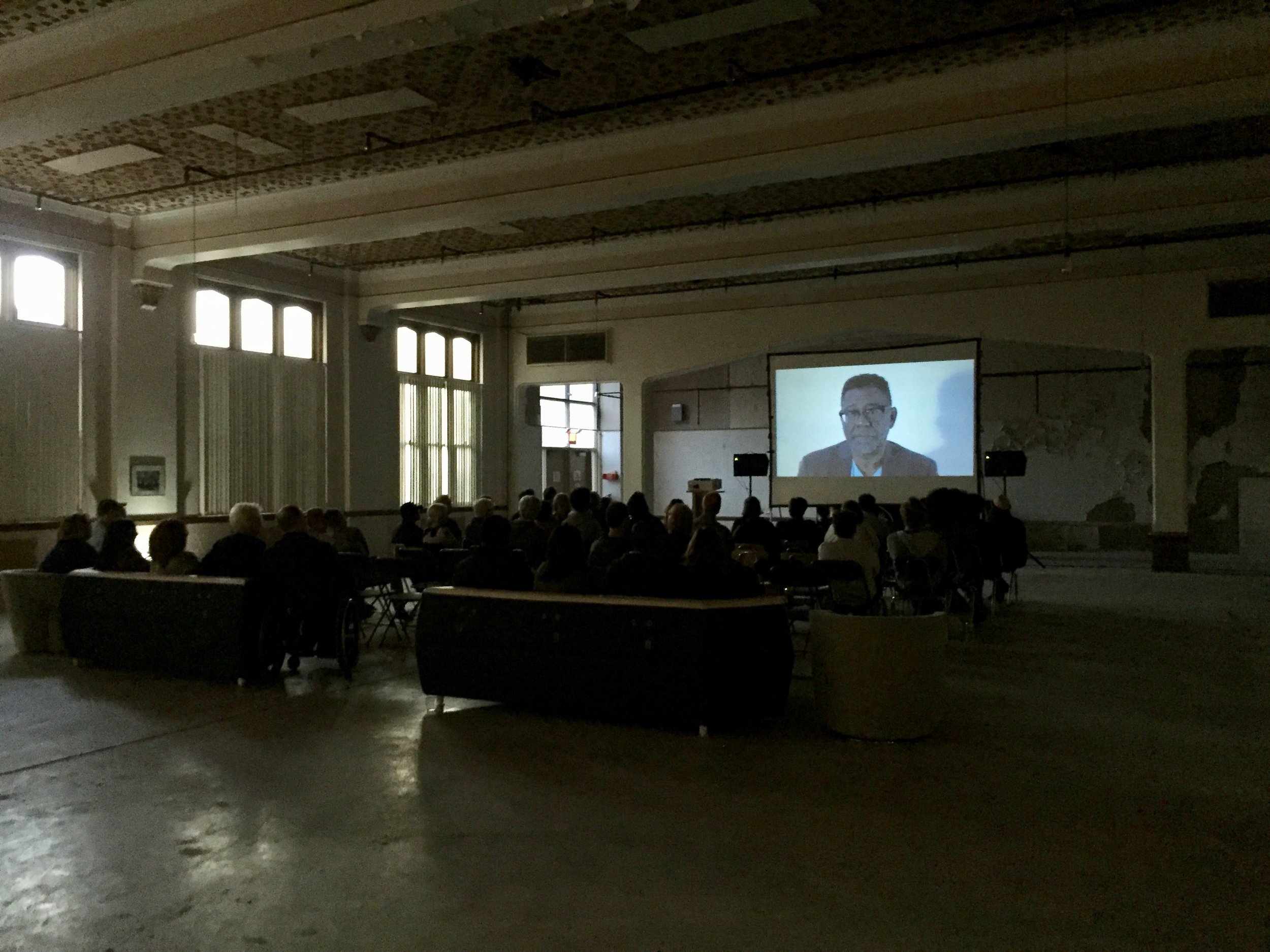 A Taste of Culture
Caribbean Coalition for the Arts & Culture
A creative community celebration featuring art, music, and food.