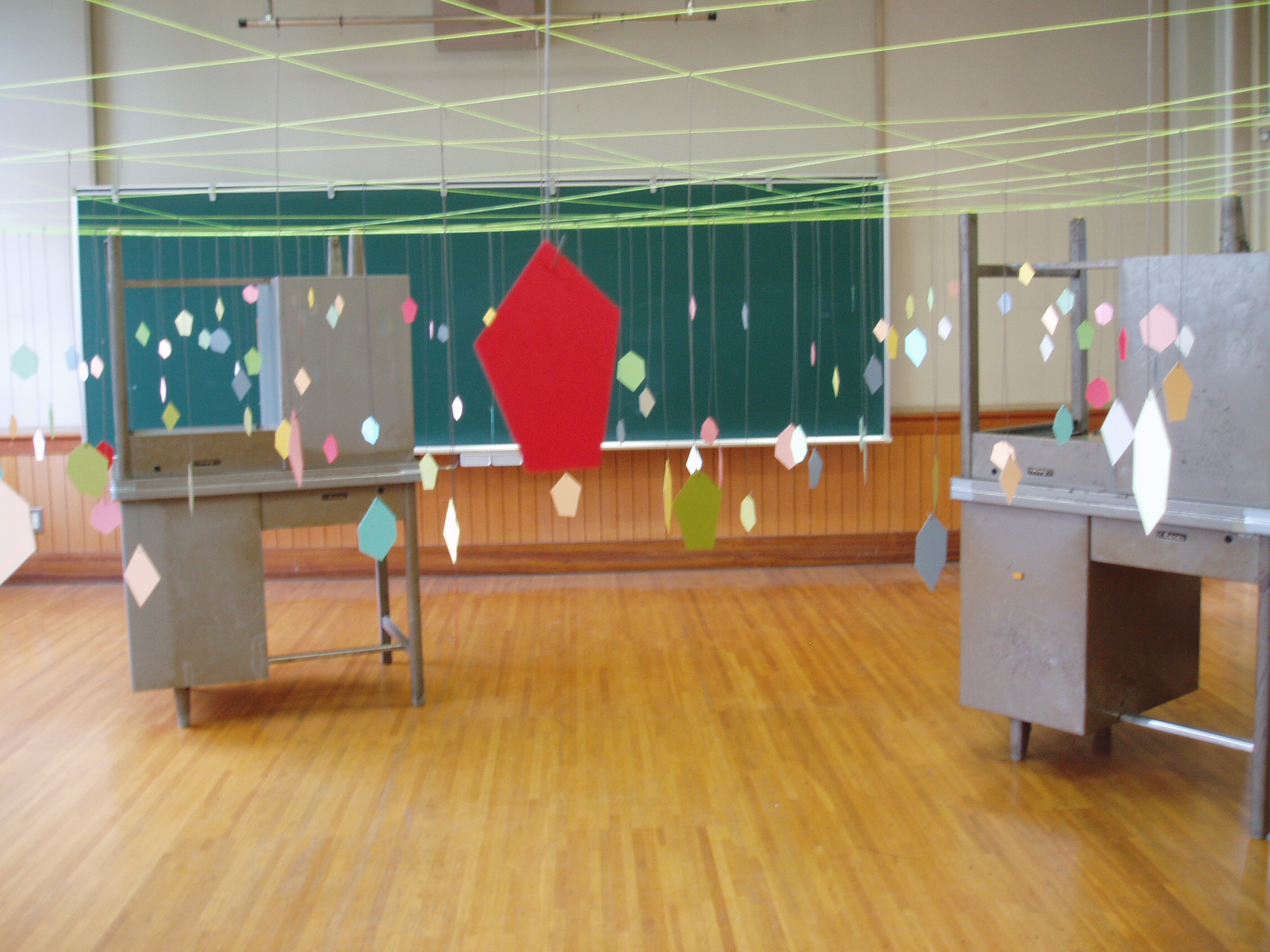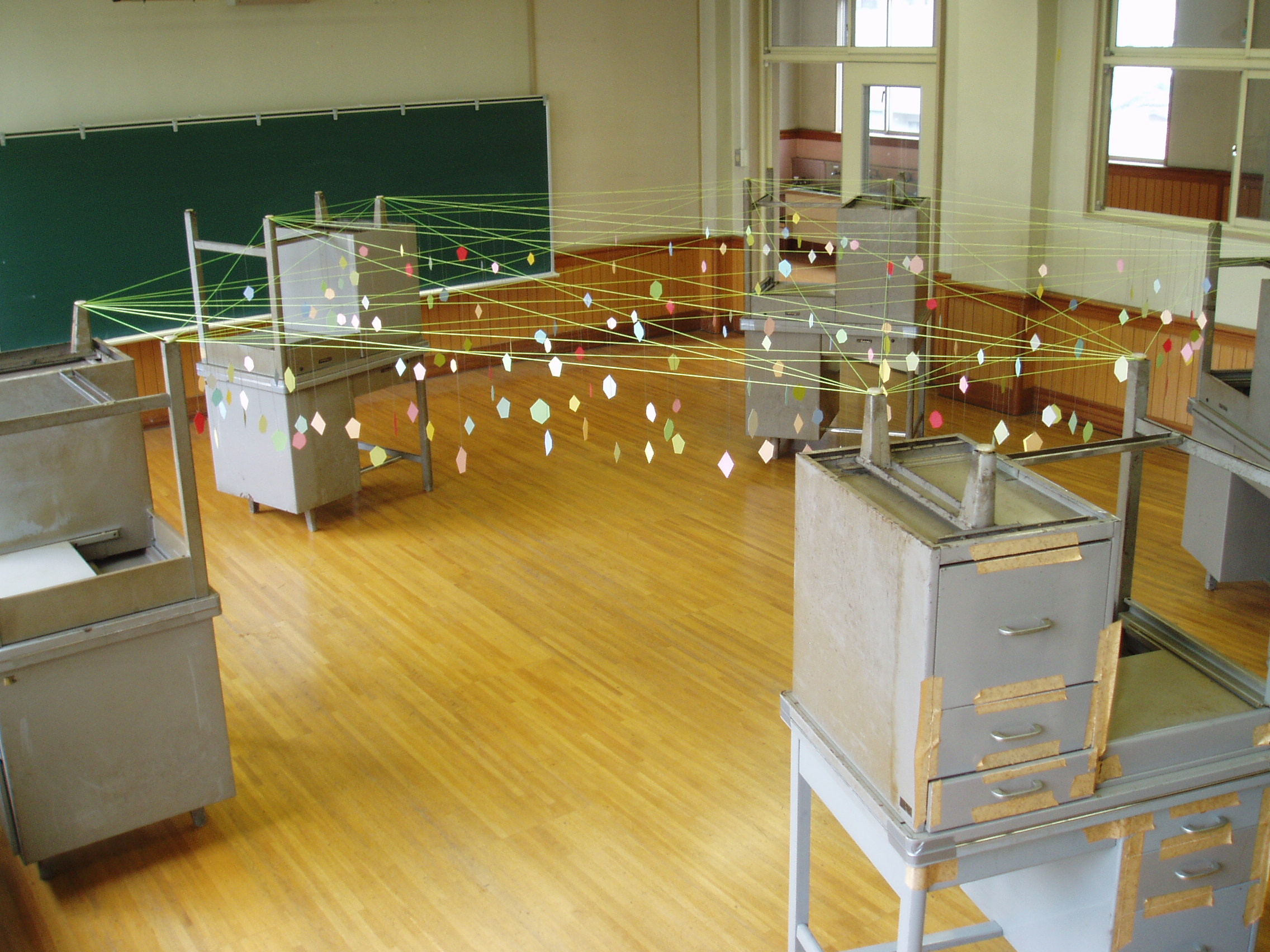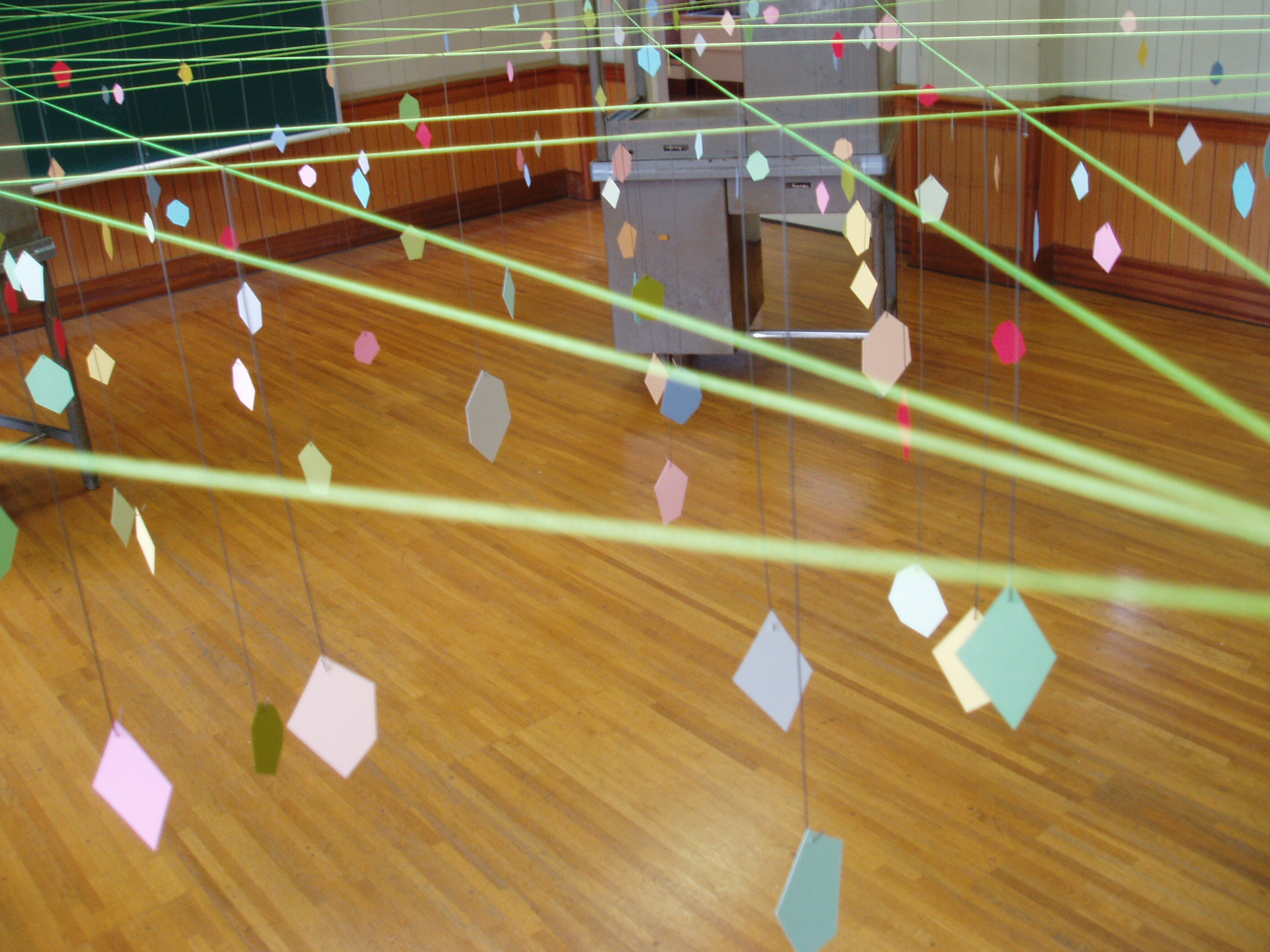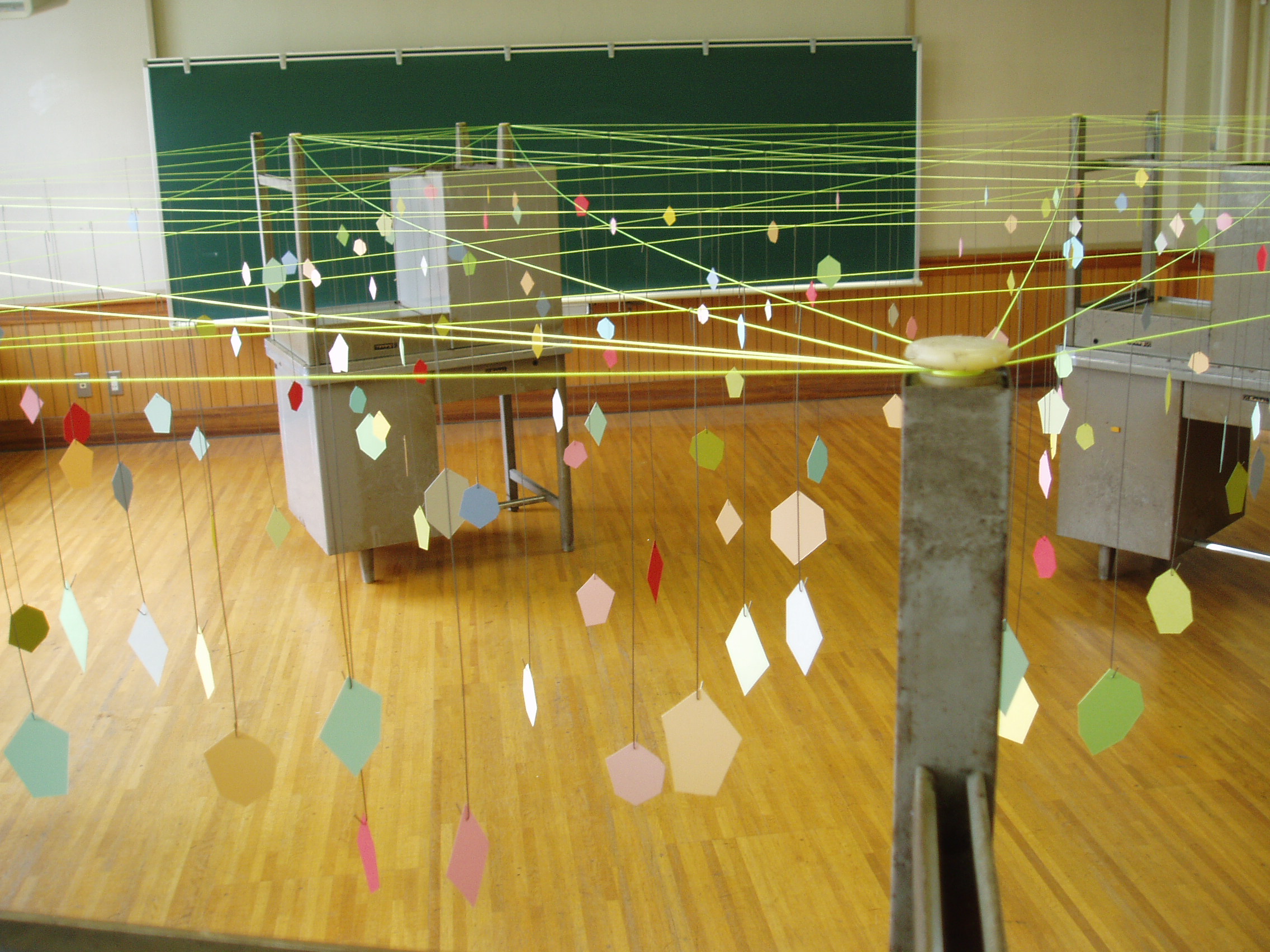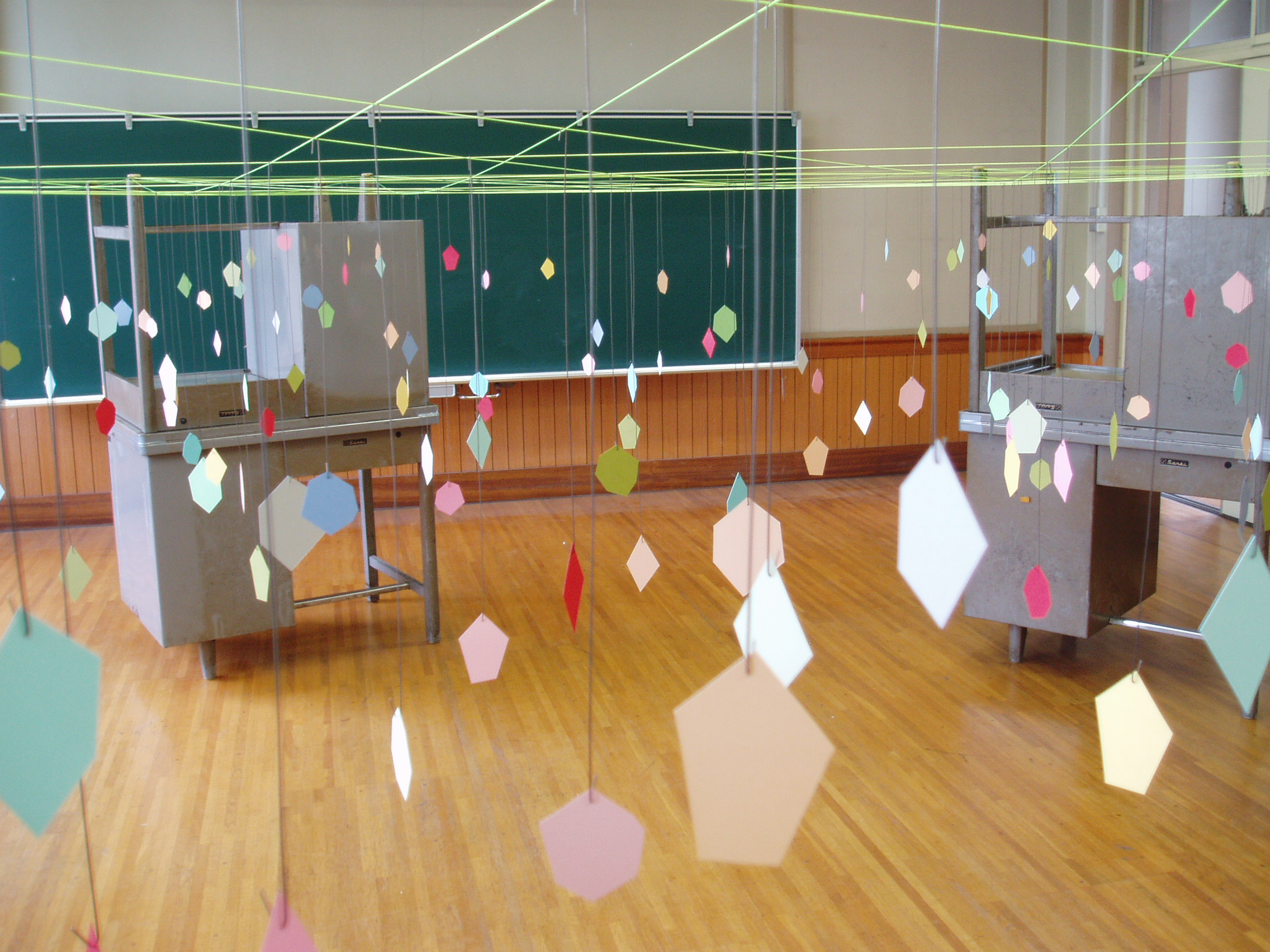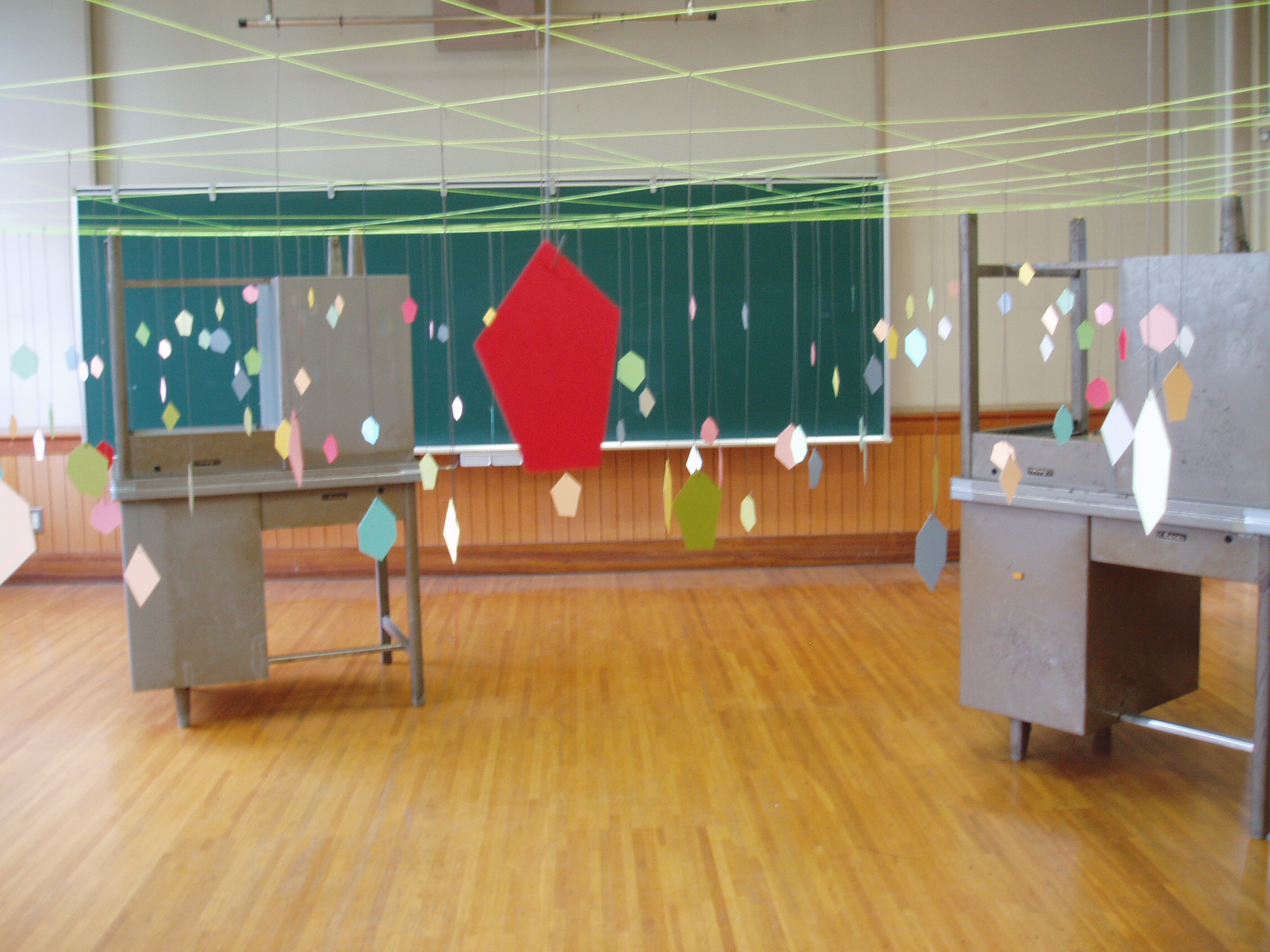 YOU WERE RIGHT ABOUT THE STARS (2004)
"The artists who participated in the contemporary art exhibition, Voice of Site consist of students, graduates, and professors from three art universities: the School of the Art Institute; the School of Visual Arts, New York; and Tokyo National University of Fine Arts and Music. These schools have been successful in producing artists who have been influential in their respective fields.
The power and color of the artists' identities share similarities in that they are contemporaries; however, differences exist due to their differing geographical origins. Through the media 'art' as a tool to make the outline of the contemporary world visible, each 'site' utters their 'voice' simultaneously here in Tokyo."
— Akihiko Takami
——————————————————————————————————————————————————————
Voice of Site: Tokyo - Chicago - New York
Institutions and Artists
The School of Visual Arts, New York
ON/Megumi Akiyoshi, Paul Amenta, Kate Gilmore, Johan Grimonprez, Shih Chieh Huang, Loren Madsen and Jeremiah Teipen
The School of the Art Institute of Chicago Gaylen Gerber, Valerie Hegarty, Amy Honchell, Joseph Kohnke, Joan Livingstone and Dmitry (Dima) Strakovsky
Tokyo National University of Fine Arts and Music Makoto Akihiro, Momoko Asano, Huai Bin Guan, Keiya Hashimoto, Toyomi Hoshina, Akiko Ikeuchi, Masaru Iwai, Satoshi Iwama, Yoshihisa Kurotaki, Wen Lee, Keiko Miura, Asuka Morohashi, Ryu Nakagawa, Mimi Nakajima, Atsuhito Otake, Hirotoshi Sakaguchi, Shannon Schmidt, Kazuna Taguchi, Masahiro Tomotake and Mai Yamashita + Naoto Kobayashi
photo credit: Paul Amenta